Welcome to Performance Driving Australia – Your Trusted Tasmanian 4WD Training Partner
As a proud Tasmanian-owned enterprise with a nationwide reach, Performance Driving Australia is your go-to source for comprehensive 4WD training solutions.
If you're responsible for operating four-wheel drive (4WD) vehicles within your professional capacity, it's imperative that you possess the necessary skills for safe operation and recovery across a spectrum of diverse driving environments.
Our meticulously designed programs, with an inherent focus on safety and enjoyment, will equip you with a robust foundation of knowledge and practical expertise for confident off-road driving.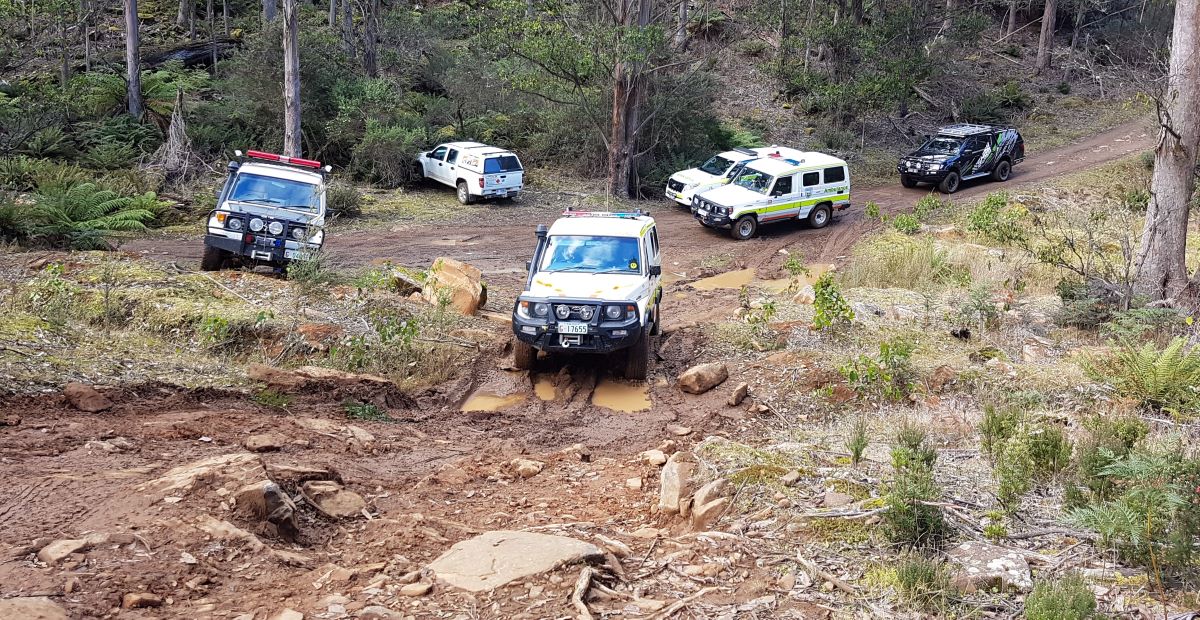 Why Choose Our 4WD Training:
Tailored for Diverse Industries: Our programs cater to the unique needs of government departments, agricultural enterprises, mining operations, and service industries that frequently engage in off-road activities.
Tasmanian Venues: We're right here in Tasmania, offering training at esteemed locations such as Symmons Plains and Baskerville Raceway, purpose-built to elevate your skills. We also provide real-world experience and recovery practice at Hobart's Jefferies Track and several tracks across Launceston, Burnie, and the West Coast.
Flexible Group Sizes: Whether you're part of a small group of 4 drivers or leading a larger team of up to 20, our 4WD training programs are tailored to your specific needs.
Comprehensive Content: Our courses encompass a comprehensive curriculum, covering everything from pre-start checks and trip planning to 4WD system operations and vehicle handling across a diverse range of terrains.
Expert Recovery Training: Gain confidence in recovery situations with in-depth training on the use of essential equipment like snatch straps, winches, and maxx tracks.
Friendly and Professional Trainers: Our team of trainers brings a wealth of expertise to the table. They work tirelessly to ensure you extract maximum value from your training experience while maintaining a strong emphasis on safety.
Enhanced Safety: Safety underpins every aspect of our training exercises. You can trust us to guide you through the learning process in a secure environment.
Elevate Your Off-Road Experience:
Whether you're navigating off-road terrains for work or leisure, Performance Driving Australia is your partner for enhancing safety, enjoyment, and skills.
Connect with us to explore how our 4WD training programs can make your journeys more secure and gratifying.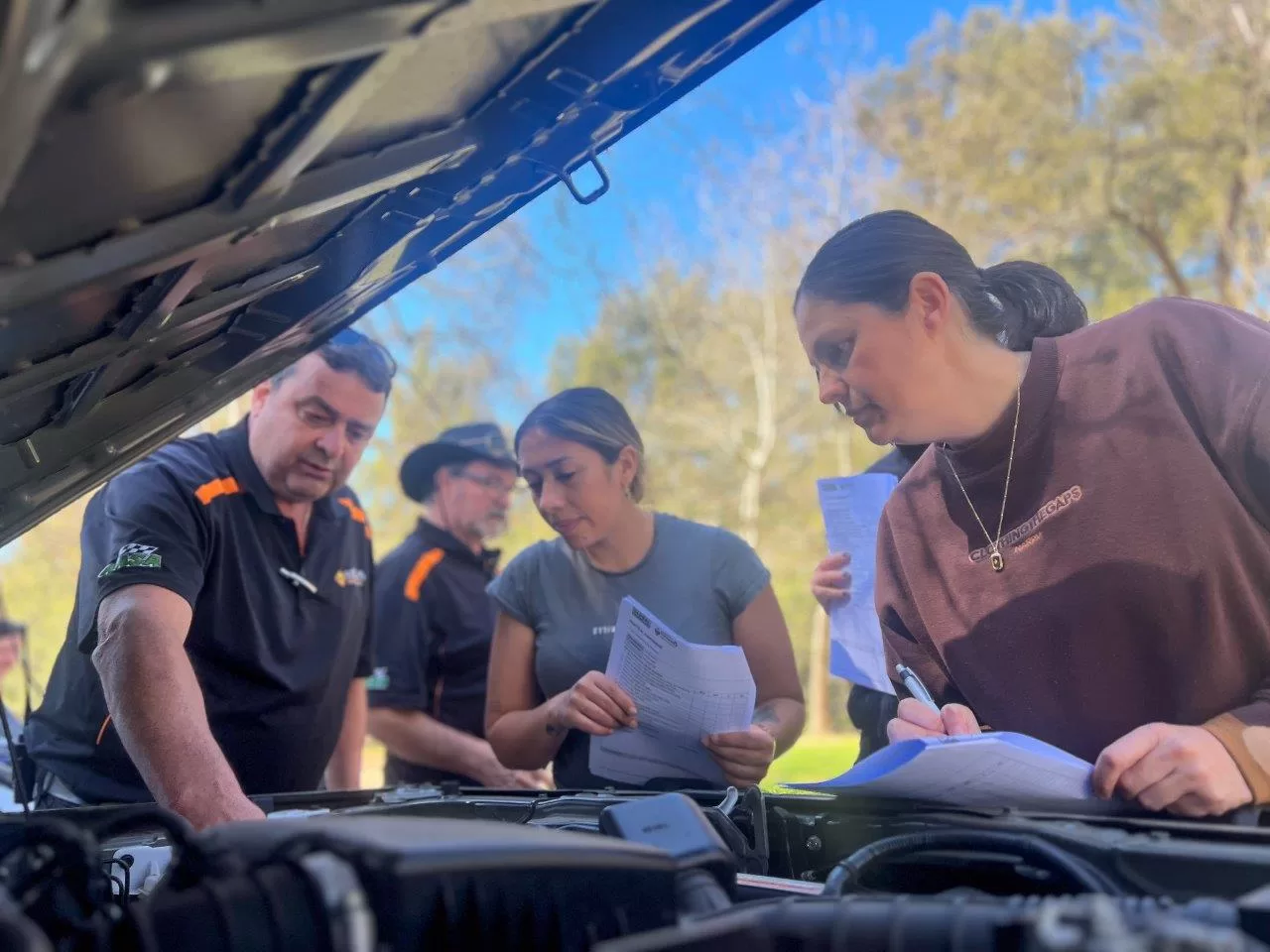 Contact us today and get your wheels turning!