About Performance Driving Australia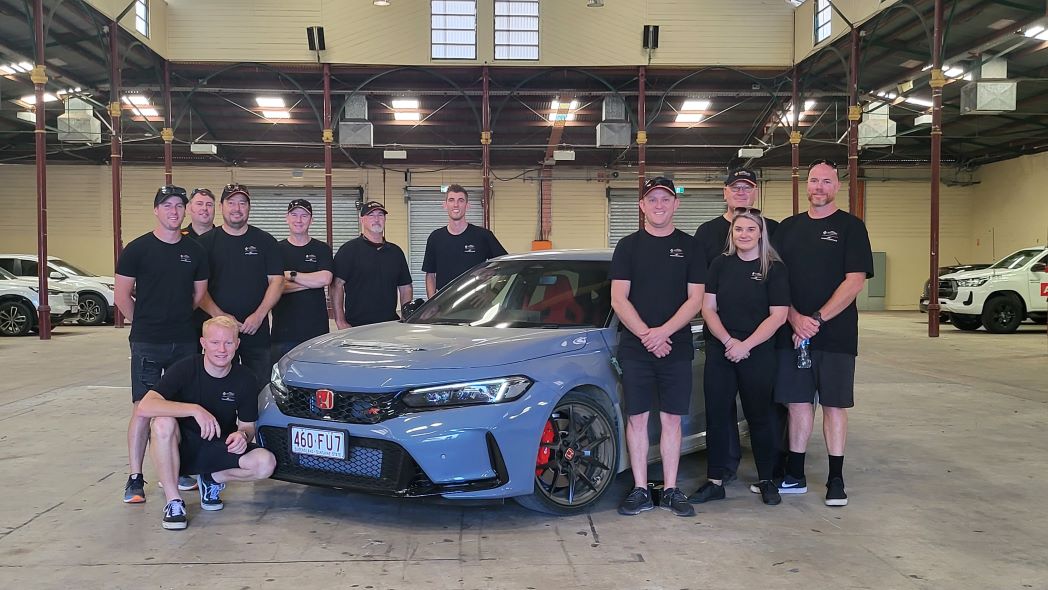 Performance Driving Australia emerged under the guidance of one of Australia's most seasoned advanced driver trainers.
With an unparalleled 25-year background crafting and executing advanced driving programs both domestically and abroad, our team is dedicated to enhancing your safety, knowledge, and finesse on the road.
Over the years, PDA has collaborated with numerous drivers spanning diverse sectors, industries, and global landscapes, solidifying our reputation as a trusted training partner.
We specialize in curating programs catering to both fledgling and seasoned drivers across a spectrum of settings. Whether you're a young driver embarking on your journey or a seasoned one navigating complex environments, we've got you covered.
Our clientele includes esteemed entities such as military units, governmental bodies, and corporate teams seeking tangible, real-world skills.
The Performance Driving Australia team is an assembly of highly proficient, certified, and passionate drivers. They work intimately with each participant, tailoring training to optimize its impact.
Our training philosophy provides a platform for drivers to learn and gain practical experience, guided by our accomplished team. Feedback and encouragement are integral parts of this journey.
Flexibility reigns supreme in our training programs. Rather than relying on textbook or PowerPoint methods, our trainers foster engagement by prioritizing interaction with each participant.
By choosing Performance Driving Australia for your upcoming program, you're aligning with some of the most accomplished trainers in Australia. Your journey towards mastery begins with us.
Company Details
Sheep in Wolves Clothing PTY LTD
Trading as –
Performance Driving Australia
Performance Driving Events
Level 27, 101 Collins Street, Melbourne 3000
Phone 1300 849114 / 03 8680 2439
ABN 84 1612 524 91
Our Registered Training Organisation
Performance Driving Australia works with Global 4WD Training and Tours who are an Australian Registered Training Organisation (RTO #40966).
All recognised training is delivered via an auspicing agreement with Global 4WD Training and Tours.
You can visit them here.