Course Highlights:
Pre-trip safety checks

Identifying weight limits and compliance

Loading and weight distribution

Hitching the trailer

Checks before moving off

Driving techniques (driver position, use of mirrors, cornering)

Braking with a trailer

Electric brake operation (if fitted)

Tyre blowout procedure

Overtaking with a trailer

Trailer sway (why and how to manage)

Reversing and parking practice

Unhitching and securing a parked trailer

Post-trip inspections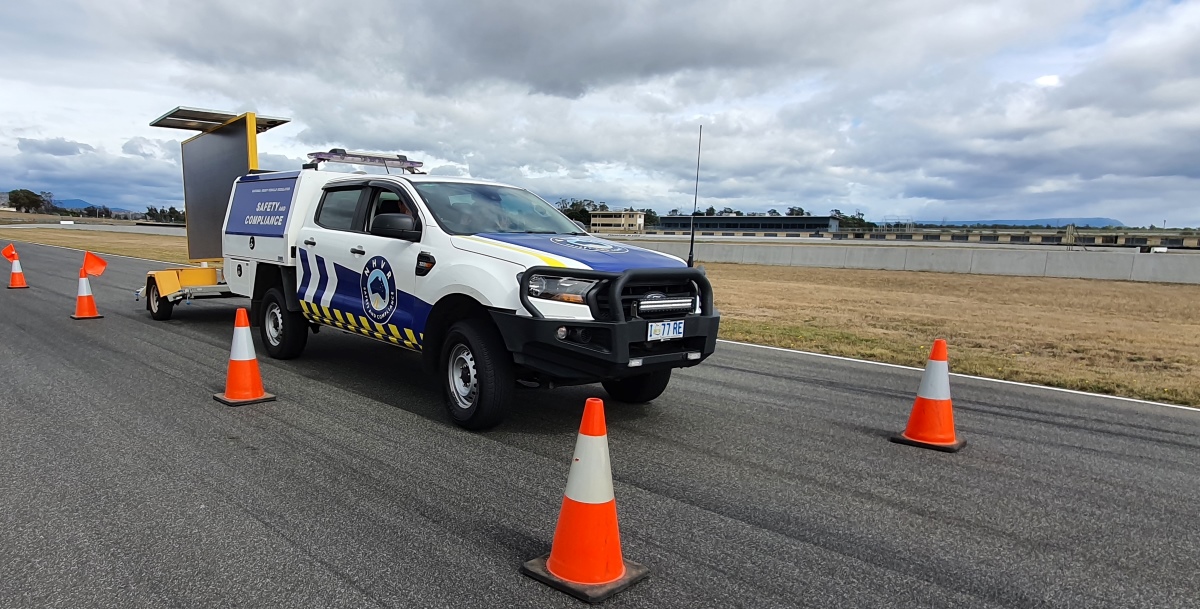 Our diverse clientele tows everything from jet-skis to large boats, fuel drums to caravans, and more. We offer training facilities across Australia or can bring our programs to your site.
Contact us today to discuss your towing requirements and discover how we can assist you and your team in towing safely and confidently.
Also check out our Defensive Driving course – you are welcome to complete this program with your trailer attached!
Contact us today and get your wheels turning!