Performance Driving Services
Welcome to Performance Driving Australia's Event Management and Stunt Driving Services
At Performance Driving Australia, we pride ourselves on being a leading provider of event management and professional drivers for an array of thrilling experiences, ranging from high-octane stunt driving sequences to dynamic TV commercials and exciting driving events. Our expertise isn't confined to the land down under; we bring our skills to both domestic and international stages.
Our Impressive Client Portfolio
Our track record speaks volumes about the quality of service we offer. We've had the privilege of collaborating with renowned names in the automotive industry, including KIA Australia, Audi Centre Hobart, Krispy Kremes, and Honda Australia. Their trust in us is a testament to our commitment to delivering exceptional results.
A Team of Professionals
We understand that delivering impressive driving sequences and events requires a team of skilled professionals. That's why we offer a pool of up to 16 highly-trained, professional drivers for your events. Our drivers are not only experts behind the wheel but also well-versed in executing precision driving manoeuvres.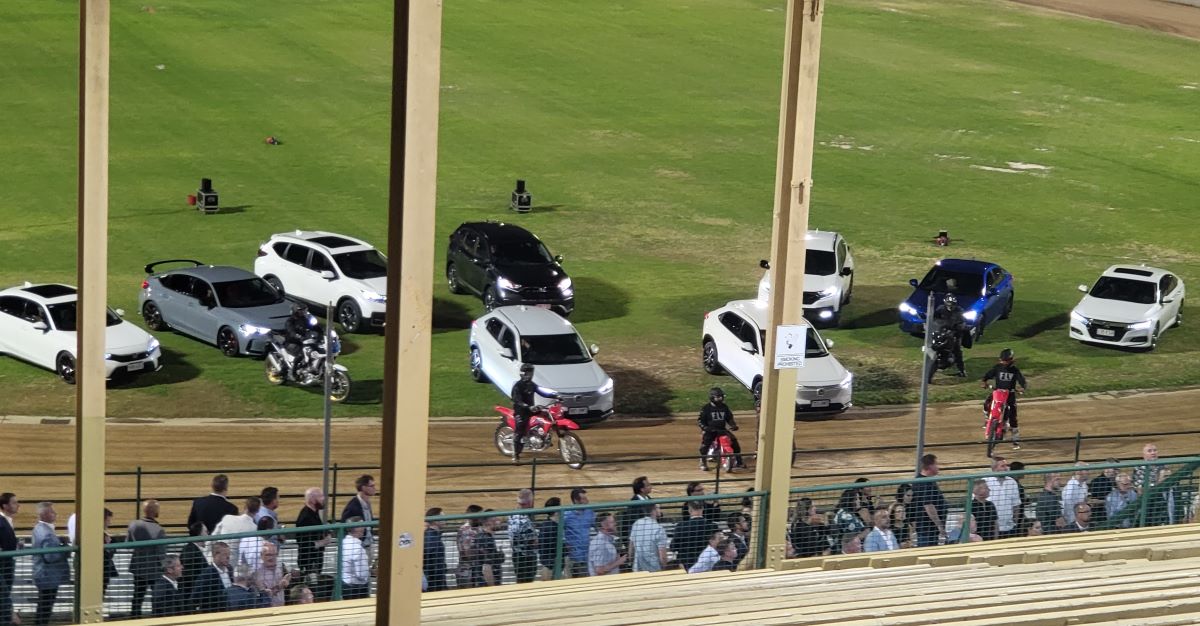 Concept to Execution
We don't just stop at providing drivers and camera operations. Our team is proficient in both conceptualising and executing driving sequences. From brainstorming ideas to bringing them to life, we work closely with you to ensure that your vision becomes a reality.
Camera Vehicle Operations
In addition to providing drivers, we are well-versed in operating camera vehicles to capture stunning shots. Our experience ensures that we get the perfect angles and perspectives to bring your vision to life.
Meeting Your Expectations
We understand the demands of the industry, especially in terms of shooting schedules and time frames. Our commitment is to meet and exceed your expectations, ensuring a seamless and successful collaboration.
For your next stunt driving sequence, TV commercial, or driving event, partner with Performance Driving Australia. We're here to make your vision a thrilling reality.
Contact us today to discuss your project and let's bring it to life together.
Contact us today about your next event!
Check out some of our work below!