Mine Site Driver Training
Driving in mining environments requires unique skills and knowledge.
 For over two decades, Performance Driving Australia has been a trusted provider of mine site driver training programs in Australia and overseas.
Our mine site driver training programs are custom-tailored for each client, ensuring they meet your specific needs.
Whether you prefer on-site training or choose one of our venues, we collaborate closely with your team to optimise the training's effectiveness.
Our regular 4WD programs may be suitable for drivers operating mostly off road – you can find out more about them here!
Our training is not only informative but also engaging and hands-on, creating a fun and safe learning environment.
The real outcomes of our programs include:
Enhanced understanding of operational procedures on and off the site.
Effective identification and management of vehicle-related issues.
Safe navigation of gravel and loose surface roads.
Skillful management of diverse terrains typically found on mine sites.
Proficiency in safe recovery techniques when facing challenging situations.
Improved planning and communication skills for driving in remote areas.
In-depth knowledge of the safety features in modern vehicles and their operation.
Our Mine Site Driver Training Programs are designed to keep your team safe both on and off the site. They are fully compliant with industry-recognised standards and procedures.
Our practical training covers a broad spectrum of skills, equipping participants to maximize the safe use of their 4WD vehicles.
Drivers will learn to navigate different terrains, avoid hazards on gravel roads, and safely operate recovery equipment.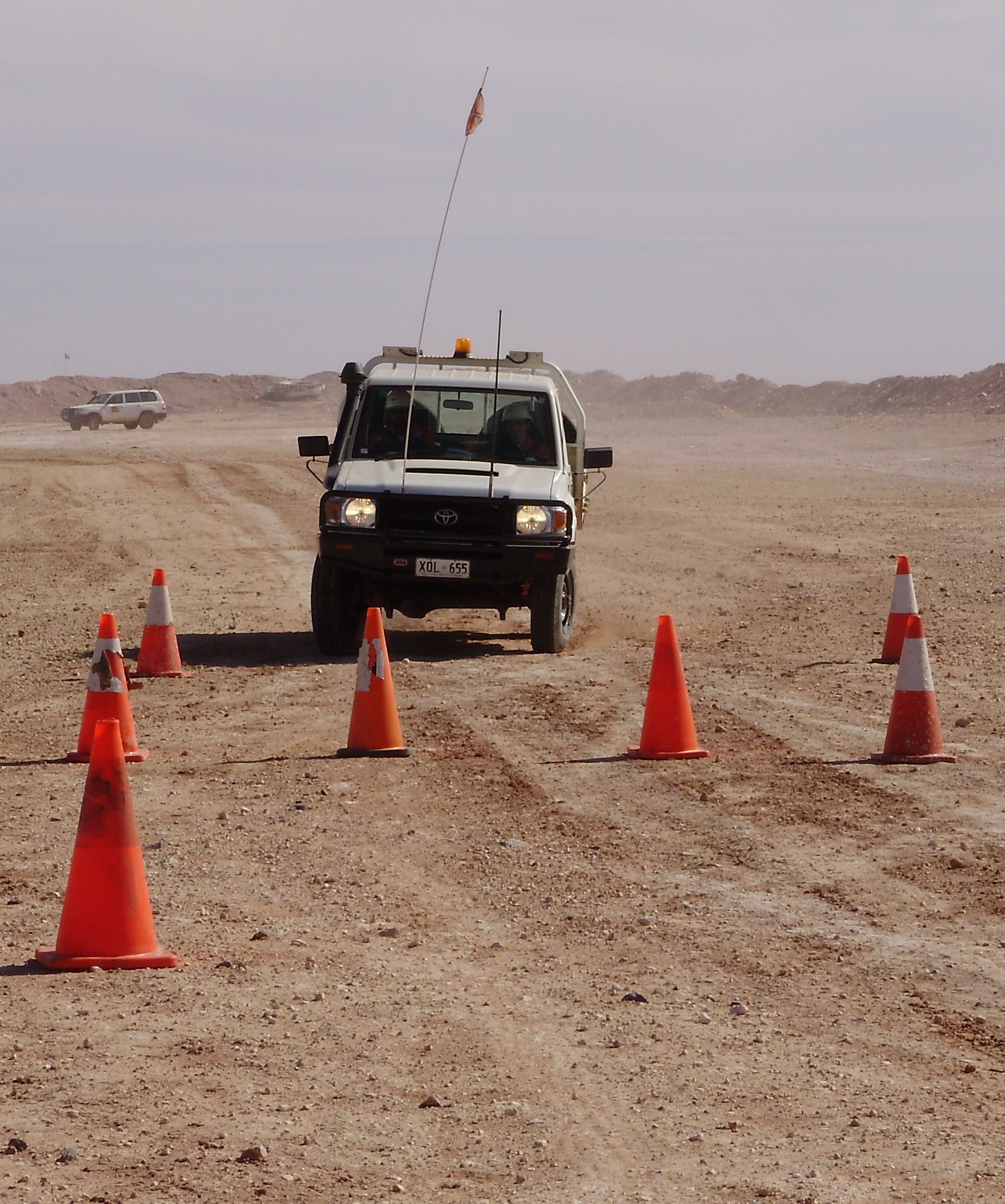 Mine site driver training programs comply with industry recognised standards and procedures.
Our hands-on training program encompasses a broad spectrum of valuable skills. Participants gain the knowledge needed to safely maximise the potential of their 4WD vehicles.
Drivers acquire essential skills in navigating diverse terrains, adeptly avoiding hazards on gravel roads, and confidently utilising recovery equipment.
Our courses are flexible, catering to both individuals and groups throughout Australia.
Programs can incorporate nationally recognised units including – (via RTO Global 4WD Training #40966)
RIIVEH201 – Operate Light Vehicle
RIIVEH305 – Operate and Maintain a Four Wheel Drive Vehicle
PMASUP236 – Operate Vehicles in the Field
TLIC0023 – Operate Four Wheel Drive Vehicle
FWPCOT3329 – Perform Complex 4WD Operations
Effective training catered to drivers experience levels can significantly reduce vehicle related incident rates both on and off site.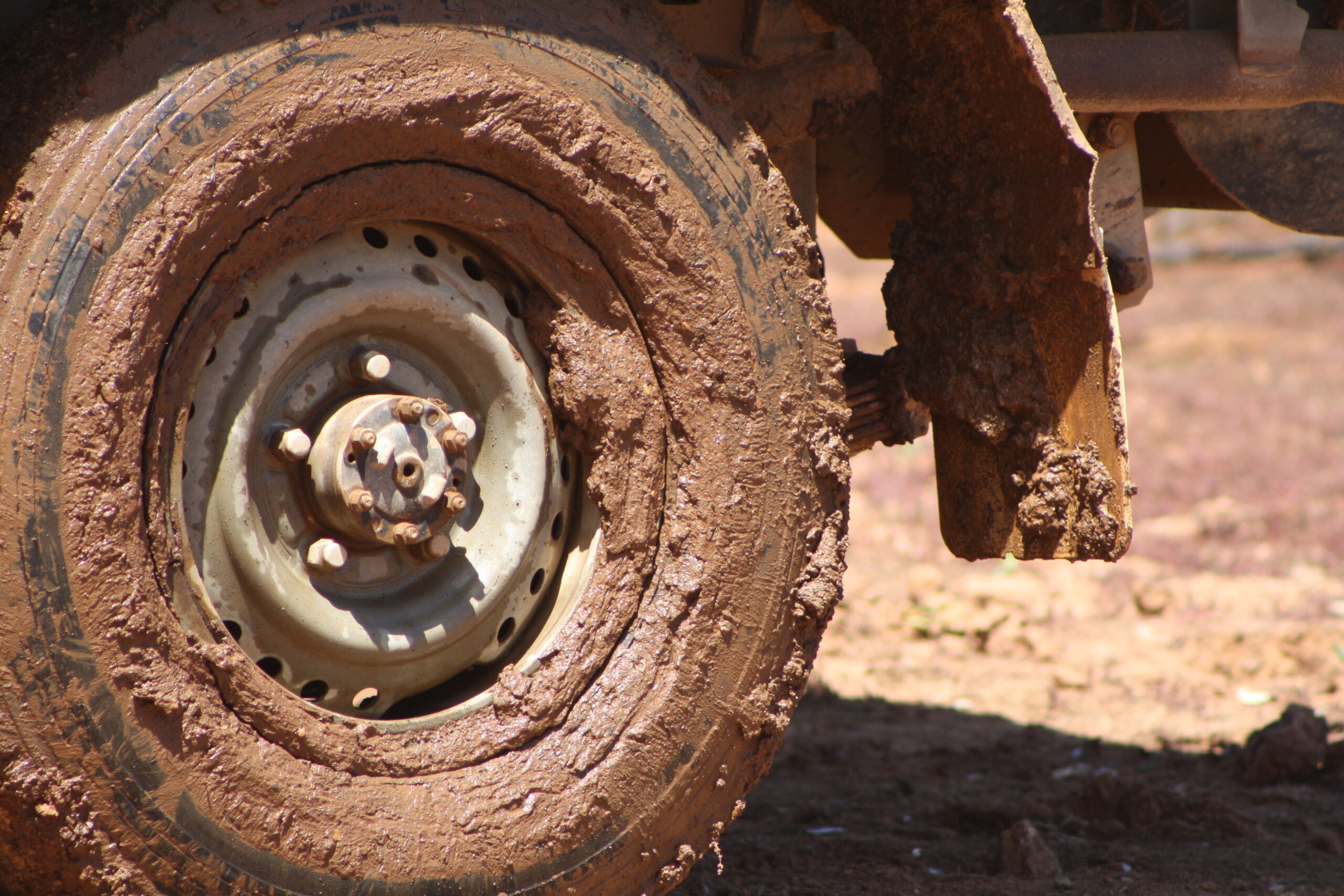 Mine Site Programs
Performance Driving Australia operate across the nation and deliver on-site programs for the mining industry.
Our standard programs are delivered over a full day however more advanced programs require 2 or more days.
Programs are suited to experienced drivers or first timers.
Typical programs include gravel driving, off road basics and recovery. These can be expanded on based on the operational conditions on-site.
Contact us to find out more about our Mining Industry programs