Verification of Competency (VOC) Services
Welcome to Performance Driving Australia, your trusted partner in ensuring a safe and competent workforce.
Our Verification of Competency (VOC) process is designed to assess and validate the knowledge and skills of your personnel, helping you meet Workplace Health & Safety (WH&S) obligations.
If you find yourself with an experienced workforce but limited documentation of driver training, we've got you covered.
Performance Driving Australia offers VOC services tailored to your specific needs.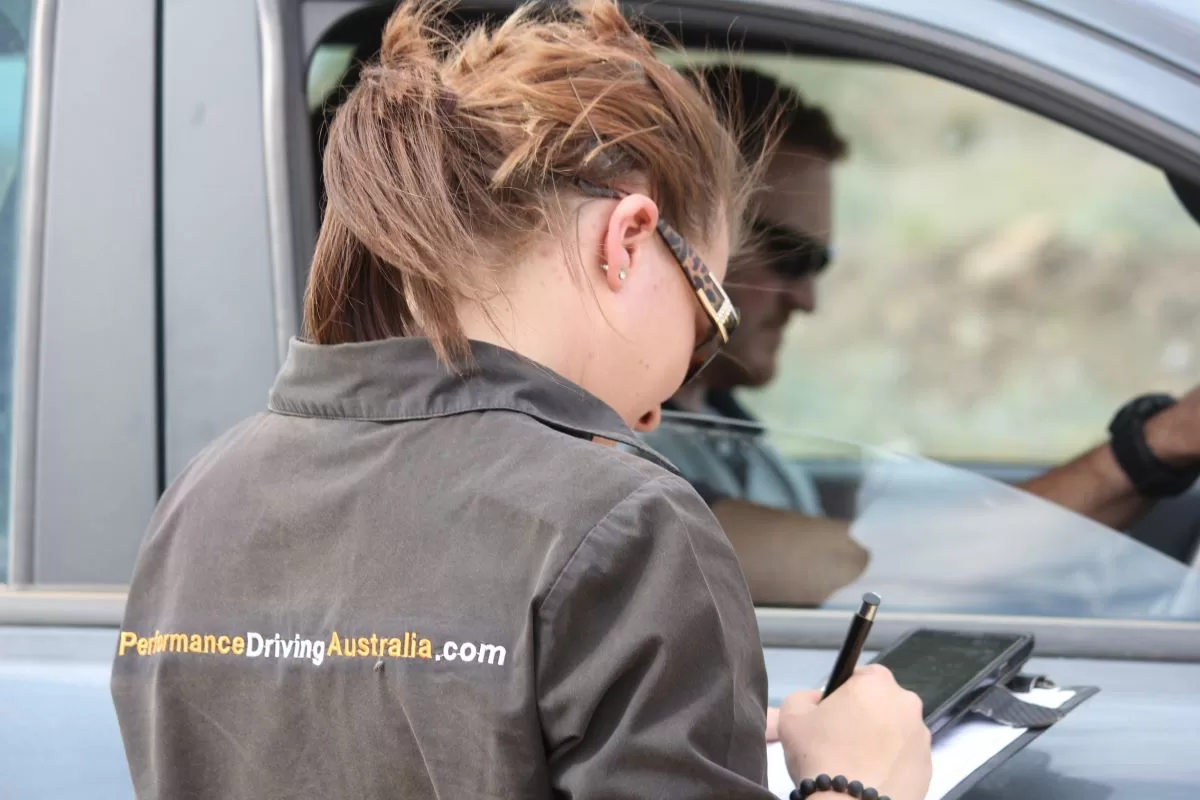 The scope of a VOC can vary based on factors such as vehicles, driving environment, industry specifics, and operational requirements. Our team will work closely with you to develop a customised plan that aligns with your unique circumstances.
Conducting VOC assessments is a seamless process, with options for on-site evaluations or assessments at our designated venues. Our assessments closely adhere to accredited training standards, with due consideration given to the variables mentioned earlier.
Upon completion of a VOC, you'll receive a detailed report outlining any additional training requirements. This ensures that your team remains not only competent but also well-equipped to handle their responsibilities safely.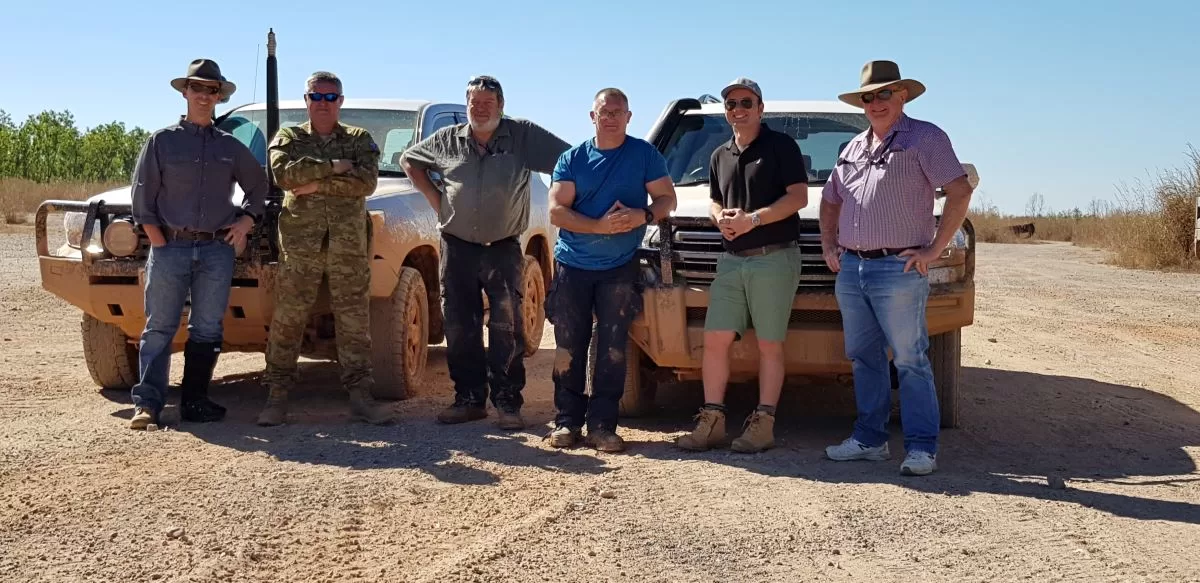 Choosing Performance Driving Australia for your VOC needs guarantees that your team is not only proficient but also compliant with Health and Safety regulations.
Invest in the safety and competence of your workforce – schedule a VOC with us today.
Contact us today and get your wheels turning!