Tactical Driving – Security Driving
Welcome to Performance Driving Australia, your premier partner in providing comprehensive training programs designed to enhance safety in high-risk driving environments.
If you and your team operate vehicles in demanding scenarios, our range of programs is tailored to keep you safe and proficient.
Our Training Programs Cater to Drivers in:
Security Detail / CPP

Cash in Transit

High-risk operations (surveillance, etc.)

Emergency Services (lights and sirens)
Performance Driving Australia stands as a leading provider of defensive driving and four-wheel drive training in Australia. With a track record of designing and delivering advanced driving programs in high-risk environments globally (including Egypt, Bangladesh, Mongolia, PNG, and Malaysia), our highly experienced team brings expertise from both motorsport and tactical driving realms.
We have successfully collaborated with various government departments worldwide, working closely to maximize training effectiveness within allocated budgets and time constraints.
Objective:
Our aim is to equip drivers with the essential knowledge and skills required to operate vehicles safely and efficiently in high-risk environments.
Sample Program Elements:
Driver attitude and preparation (theory)

Basic trip planning and risk assessments (theory)

Vehicle checks and setup

Basic surveillance and anti-surveillance skills (theory)

Threat assessment / Attack recognition and avoidance (theory)

Vehicle Escape (theory)

Vehicle handling at various speeds

Reversing and anti-ambush techniques

Emergency Braking and Collision Avoidance

Evasive maneuvering

High-speed driving

Convoy Driving

VIP / Executive Transport Considerations

Anti-Terrorist / Anti-Hijack Maneuvers
Pre-requisites:
Minimum – Completion of a Defensive Driving Course OR the PDA Corporate Driving Program (online) within the two years prior to the program. The PDA Corporate Driving Program online is complimentary for participants in this program. A solid understanding of defensive driving is essential before attempting this program.
Delivery Time Frame:
The program can be tailored to small groups over one or more days. Please reach out to us to discuss options.
Venue:
We offer the flexibility to host this training in any state of Australia or overseas. Contact us for pricing details.
Additional Training Options:
Vehicle-to-vehicle scenarios – managing contact between vehicles (deliberate interaction and crash management)

4WD and loose surface road operations

Passenger Side Driving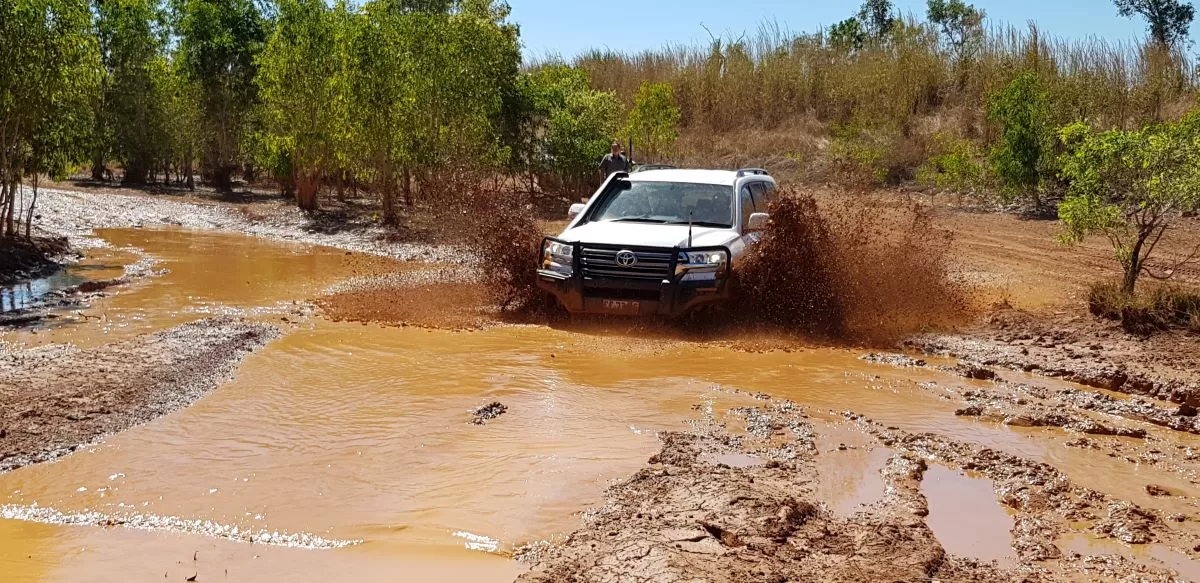 Enhance your team's capabilities and safety – contact us today to explore how our programs can benefit you.
Contact us today and get your wheels turning!