Welcome to Performance Driving Australia's 4WD Training Hub for Melbourne Corporate and Government Drivers!
When it comes to operating four-wheel drive (4WD) vehicles for work in Victoria, mastering their operation and safe recovery across various driving terrains is not just advisable—it's essential.
At Performance Driving Australia, we're dedicated to offering programs that combine safety with enjoyment, providing you with a strong foundation of skills and knowledge to confidently navigate off-road challenges.
Why Opt for Our 4WD Training:
Tailored for Corporate and Government Drivers: Our programs are finely tuned to cater to the specific needs of government departments, agricultural businesses, mining enterprises, and service industries engaged in off-road activities.
Accessible Melbourne Venues: For your convenience, our highly popular 4WD Training is available at strategic venues near Melbourne and across rural Victoria, ensuring accessibility while offering authentic training experiences.
Purpose-Built Facilities: Our training venues include Calder Park Raceway and Sandown Raceway, both purpose-built to elevate your 4WD skills in a controlled environment.
Optimal Group Sizes: Our 4WD driver training programs typically accommodate groups of 4 to 13 drivers, allowing for personalized attention and practical learning experiences.
Comprehensive Curriculum: Our courses delve deep into four-wheel drive content, covering pre-start checks, effective trip planning, intricate 4WD systems, and precise vehicle operations across a diverse range of terrains.
Proficient Recovery Training: Gain mastery in recovery techniques and equipment usage, including snatch straps, winches, and maxx tracks, all of which are integral parts of our comprehensive programs.
Expert Trainers, Uncompromised Safety: Our team of trainers is not only knowledgeable and professional but also passionate about ensuring you glean maximum value from your training while prioritising safety throughout the process.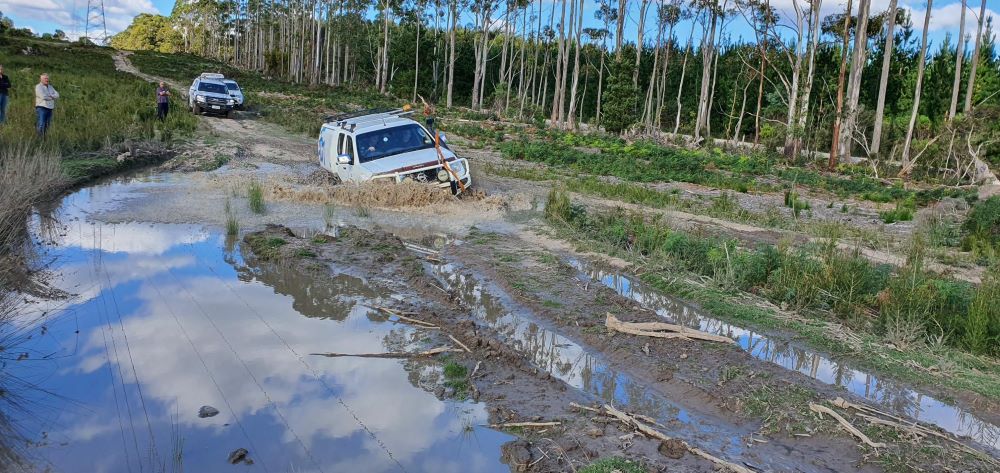 Upgrade Your Off-Road Prowess:
Whether your off-road ventures are work-related or recreational, Performance Driving Australia is committed to enhancing your safety, enjoyment, and skills.
Reach out to us today and discover how our 4WD training programs can make your excursions not only more secure but also immensely rewarding.
Connect with Performance Driving Australia now to embark on a safer, more enjoyable 4WD journey!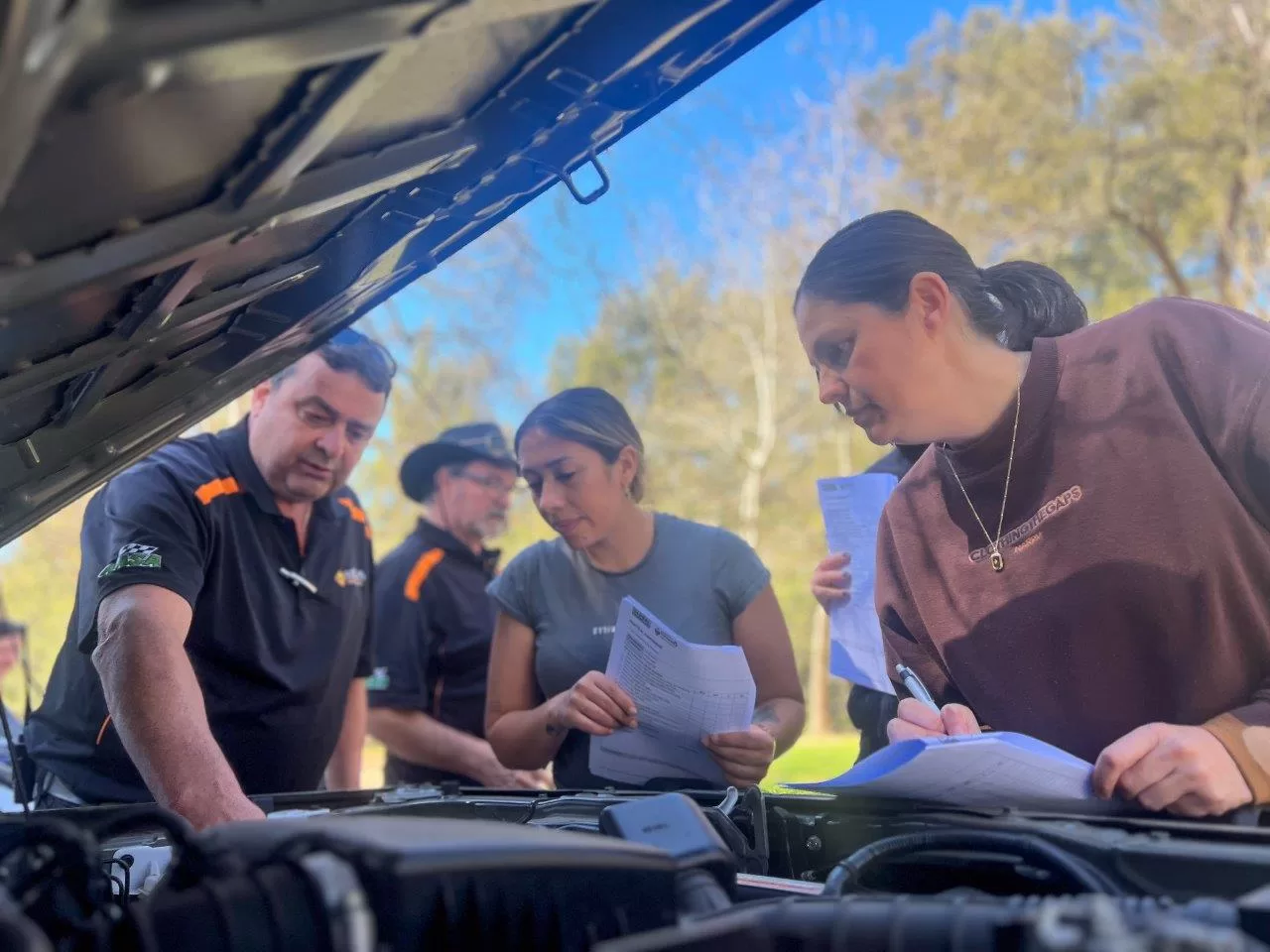 Contact us today and get your wheels turning!