Vehicle Launch, Testing and Events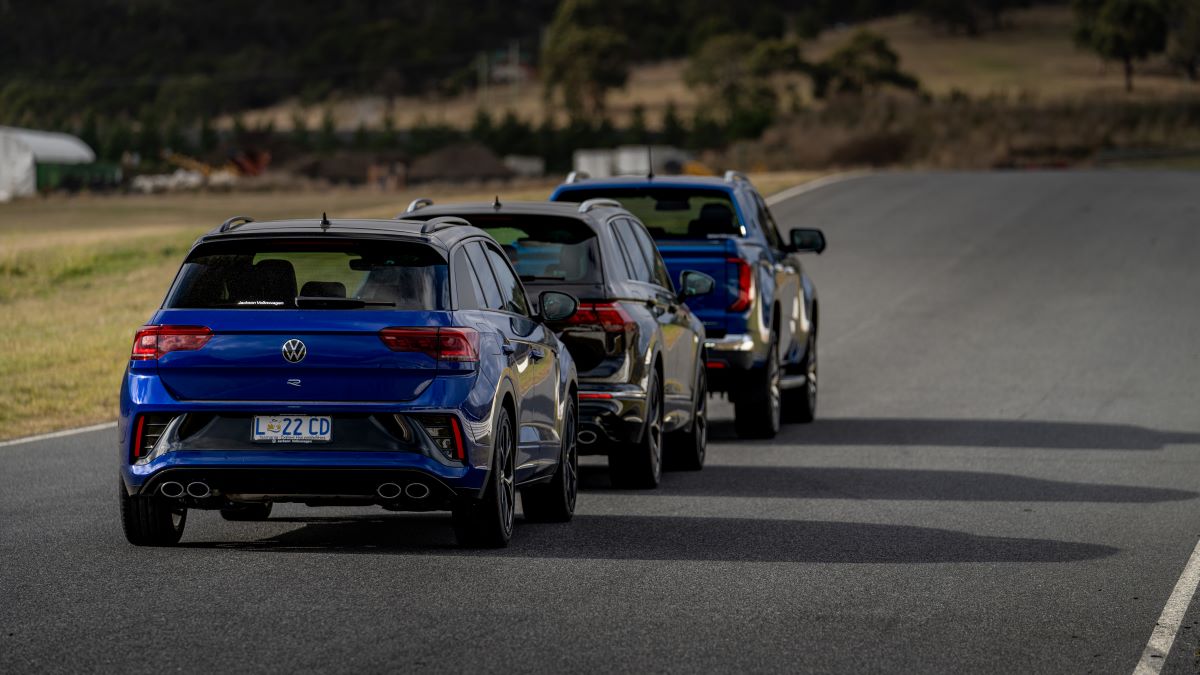 Vehicle Launches, Testing, and Driving Events: Unleash the Power with Performance Driving Australia
Welcome to Performance Driving Australia, where we bring the thrill and expertise to host unparalleled vehicle launches, comprehensive testing for vehicles and systems, and memorable driving events for manufacturers and their clients. With our expansive reach across Australia and a dedicated team of skilled drivers, no job is too big or too small for us to handle.
Why Choose Performance Driving Australia?
Experienced Team: With years of expertise in performance, stunt, and precision driving, our team comprises professionals who know the ins and outs of showcasing vehicles in the most dynamic and captivating manner.
Australia-Wide Presence: Whether you're planning an event in bustling cityscapes, scenic coastal routes, or challenging off-road terrains, we've got you covered. Our Australia-wide presence ensures that we can bring your event to any location you desire.
Tailored Solutions: We understand that each vehicle launch or testing event is unique. That's why we offer tailored solutions to match your specific needs and goals. From adrenaline-pumping driving experiences to meticulous vehicle testing, we cater to diverse requirements.
Comprehensive Services: Beyond driving, we provide comprehensive event management services. This includes logistics support, venue selection, vehicle modifications, and even assistance in the creative process. Our goal is to ensure your event is seamless, successful, and unforgettable.
No Job Too Big or Small: Whether you're launching a flagship model or introducing a niche vehicle, our extensive team of drivers is equipped to handle any scale of event. We bring the same level of dedication and precision to every project.
Recent Success Stories:
Performance Driving Australia has proudly orchestrated successful vehicle launches and driving events for renowned brands across the automotive industry. Our expertise was recently showcased in the precision driving sequences for KIA Australia's commercials featuring the EV6, Sportage, and Carnival.
Get in Touch:
Ready to elevate your vehicle launches, testing, and driving events? Contact Performance Driving Australia for a tailored solution that meets your unique requirements. No matter the location or the scale of your project, we're here to turn your vision into an exhilarating reality. Choose Performance Driving Australia – where precision, professionalism, and performance converge.
Contact us today and get your wheels turning!